About Us
Who we Are
With over 20 years experience in the security industry we have gain vast knowledge security journey.
We know the security business inside out. We put resources into the ability and connections that fabricate accomplishment for your business and our own.
Our mission is to protect and people are our business and we always put them first. We have built the relationships and the talent to make this business work for you and us.
We comprehend this business. Innovations security every which way, for us who matters more.
Customer Testimonials
What our customers have to say about our work.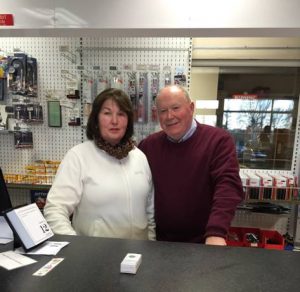 "Working with John Whyte and the team at Whyte Security Systems for the last two years has increased the safety of our expanding business. Being able to keep an eye on the shop and its surrounds through an app on my iPhone or iPad at any time from anywhere in the world has given me a peace of mind knowing that everything is safe and sound. If there are ever any issues, John is always just a phone call away to answer any queries I might have. Whyte Security Systems is a fantastic service that I would recommend to others."
Gerry Croffey – Garden Machinery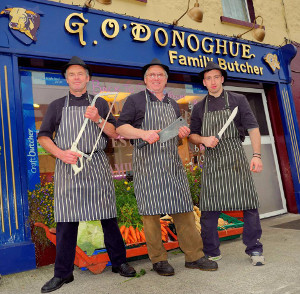 "A big thank you to John and all at Whyte Security Systems for all your work in making our business much more secure from uninvited guests. The work was completed very quickly, with no mess or hassle. Thank you again for all your help and advice and a really efficient service. I would highly recommend Whyte Security Systems and have been singing your praises to family and friends."
Gerry O'Donoghue Butchers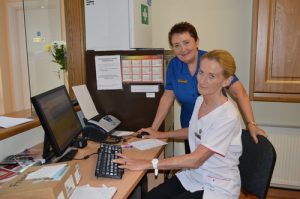 We required a CCTV system in our nursing home that would give us an extra piece of mind so we contacted a few security companies one which was John Whyte of Whyte Security systems who give us exhalent advice about different options that was available to us. Our service users now have an additional safety measure in place 24 hours a day 7 days a week. "John Whyte of Whyte Security systems provided and delivered a system tailored to our requirements. They also provide excellent on and off site technical support and at the other end af the phone if we ever need him. we would highly recommend Whyte Security Systems to others who was a pleaser to deal with."
Rosemont Nursing Home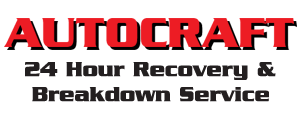 "Whyte Security products were excellent and the staff who installed them were competent friendly and very thorough. I would be more than happy to recommend their services to other family members, friends and business acquaintances."
AutoCraft Recovery