WE PROVIDE A COMPLETE SECURITY SERVICE
We will visit your site and provide a comprehensive security evaluation comprising of:
Camera Deployment
Access Control to Designated Zones
Security Best Practices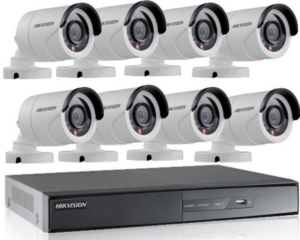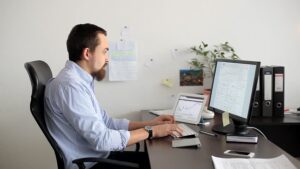 Intelligent systems alert security staff to suspicious activities.
KEEP LONG TERM RECORDS
Activity logs can be archived for later examination should questions arise about past events. Keep a history of:
Personnel and equipment movement.
Access logs to restricted areas.