Reliable & High Quality Technologies
We only provide the highest quality security technologies on the market, for whatever niche you may be looking for.
– CCTV Surveillance & Monitoring
– Calving & Foaling Cameras
– Automated Gates
– Access Control Systems
– Intruder Alarms
– Fire Alarms
– 24/7 Premises Monitoring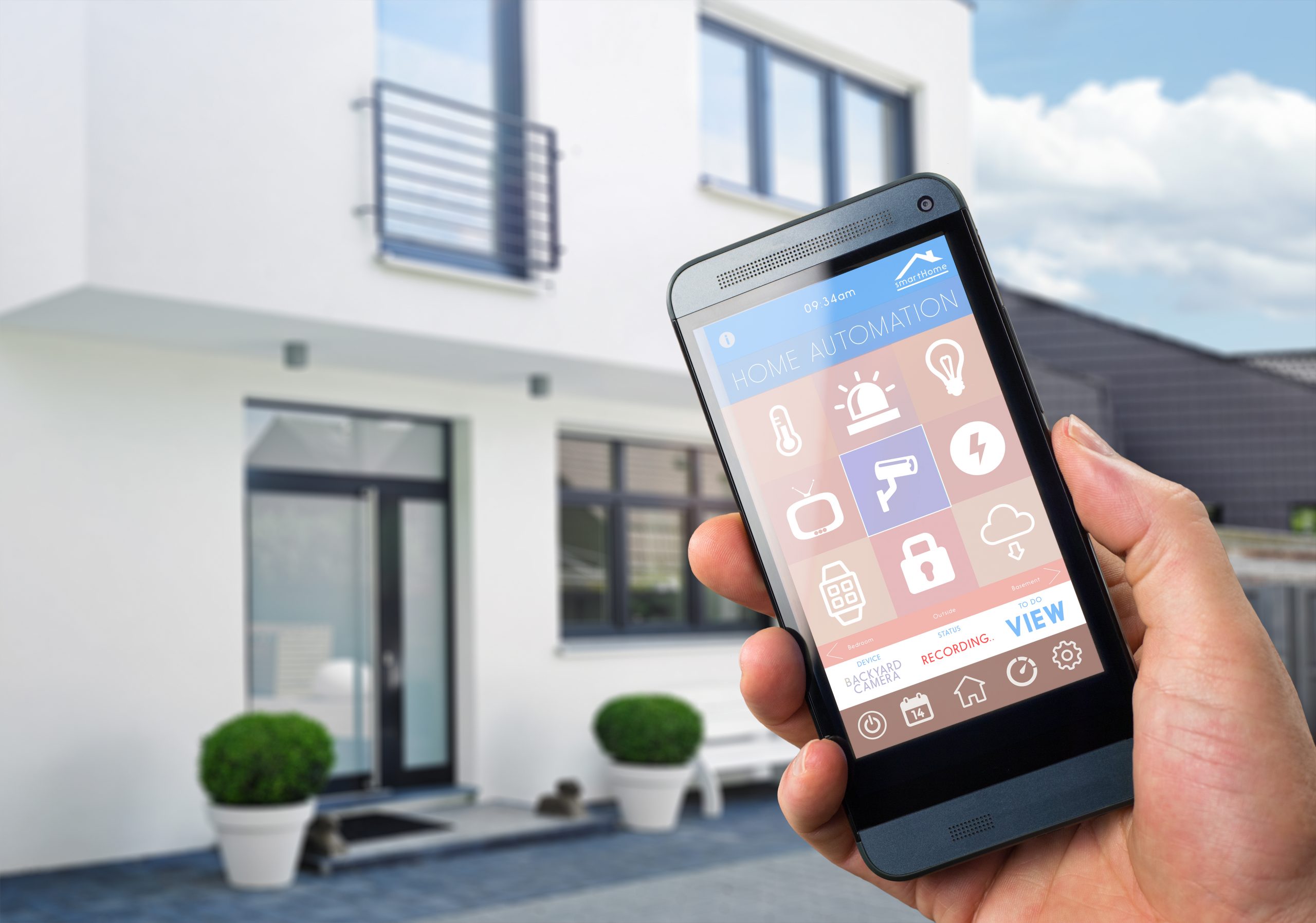 Explore Our Covid-19 Solutions
Covid-19 has left a lasting impact on how we communicate, do business & provide security. We have worked hard to bring a selection of Covid-19 solutions to the market, including fever heat detection cameras, contactless buttons, and smart doorbells.
Got a specific enquiry about our services?
Staying up to date with the latest Security Technology
New technology is enabling increased levels of security. Whyte Security Systems offers the most up to date security technologies on the market.
Click here for some of our latest products.